Take control of your menopause…
Menopause doesn't have to be the end of looking and feeling good!
With my programmes you can reclaim your health and wellbeing and have a body to be proud of.
No hacks, quick fixes or magic pills, just real science and a proven process which has transformed the lives of of women worldwide over 30 years.
This is your time to shine…!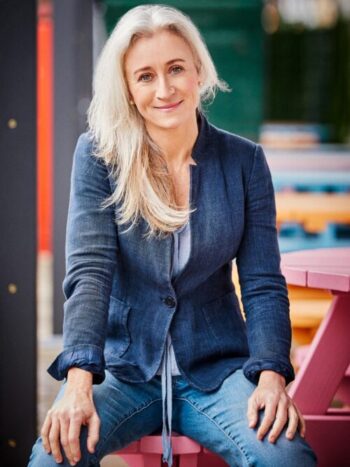 "I'm calmer, more alert, my energy levels are up, and I've lost 6,5kg!"
This is your menopause journey
Thousands of women are enjoying the mind and body they want thanks to my step-by-step programmes, achieving long-term changes tailored to their lifestyle. This is your chance to be join those women in embracing the healthier, happier life you deserve. Feel free to book a call – I'm ready when you are…
The programme everyone's talking about – designed for your body, your mind, your lifestyle…
Build movement into your daily life and enjoy the best type of exercise for your body and lifestyle.
Understand your diet, sleep patterns, exposure to sunlight, toxins and more for healthier habits now and for life.
Motivated, educated, capable 
Become conscious of the thoughts that support and sabotage your health and weight, and adapt your habits for the change you want.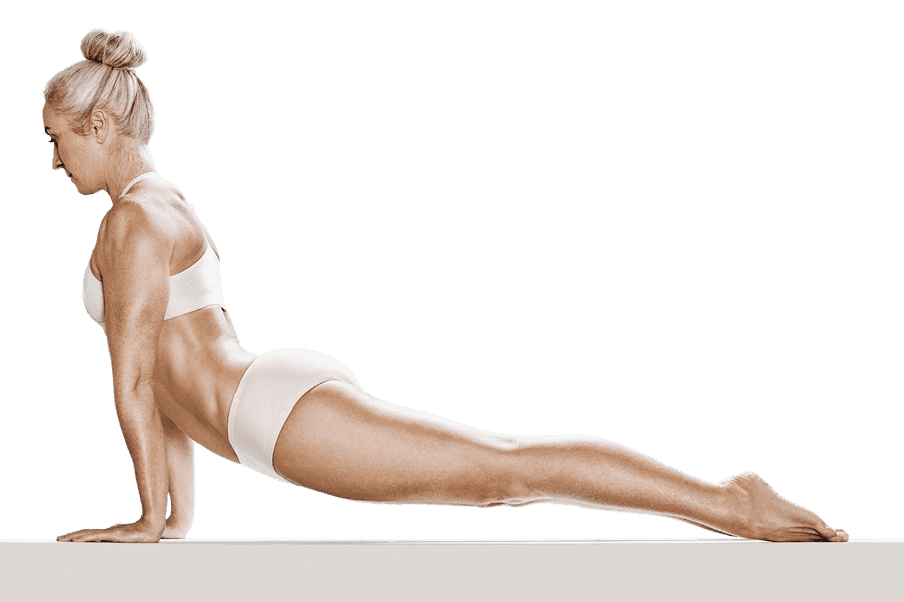 "Free your body and mind to shine – no starving, no over-exercising, no awful dieting. Just scientifically based improvements for your mind and body based on the experience of thousands of women's lives transformed over 30-plus years."
Tanya Wyatt, 52 – Health Coach, Author, Presenter
Achieve mind/body balance with my signature programme for mental clarity, emotional stability, optimal physical health and a stronger, leaner body. Lose midriff fat, strengthen your pelvic floor, sleep well, manage hot flushes, and reduce depression and anxiety. Includes my Pilates Mat Strength and Menopause Nutrition programmes.
Combining Pilates (for core conditioning) with strength work (to change your body shape) will make you stronger, improve your posture, get you more toned and help you feel better in your body. Tailored for all abilities, body types and levels of  experience, this is the key to your optimal peri-menopausal or menopausal body shape.
Unpack your diet and understand its impact on your health and weight. Learn your body's 'food language' and feed your- self effectively. Includes a scientific nutritional assessment for a unique picture of your health and the insights we need to unlock menopause-specific weight loss and health gains tailored to your body and your lifestyle.
Be part of it.
Join the thousands of women worldwide who are transforming their lives with my programmes. Subscribe to my free emailer for regular news, events and tips, and on sign-up I'll send you a free 30-minute butt, leg, abs and back workout.