Take control of your menopause…
Forget all that you've heard in the past – menopause doesn't have to be the end of looking and feeling good.
With my uniquely personalised programmes you can reclaim your health and wellbeing, and have a body to be proud of. No hacks, quick fixes or magic pills, just real science to pinpoint the health challenges unique to you and a personalised process, which has transformed the lives of women worldwide over 30 years.
At last, this is your time to shine…!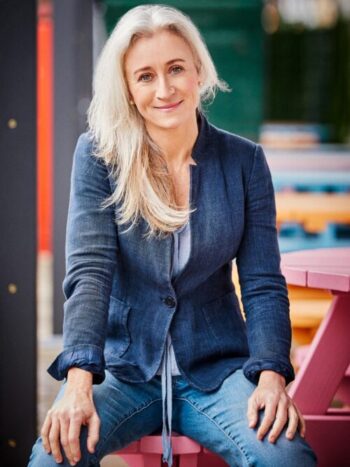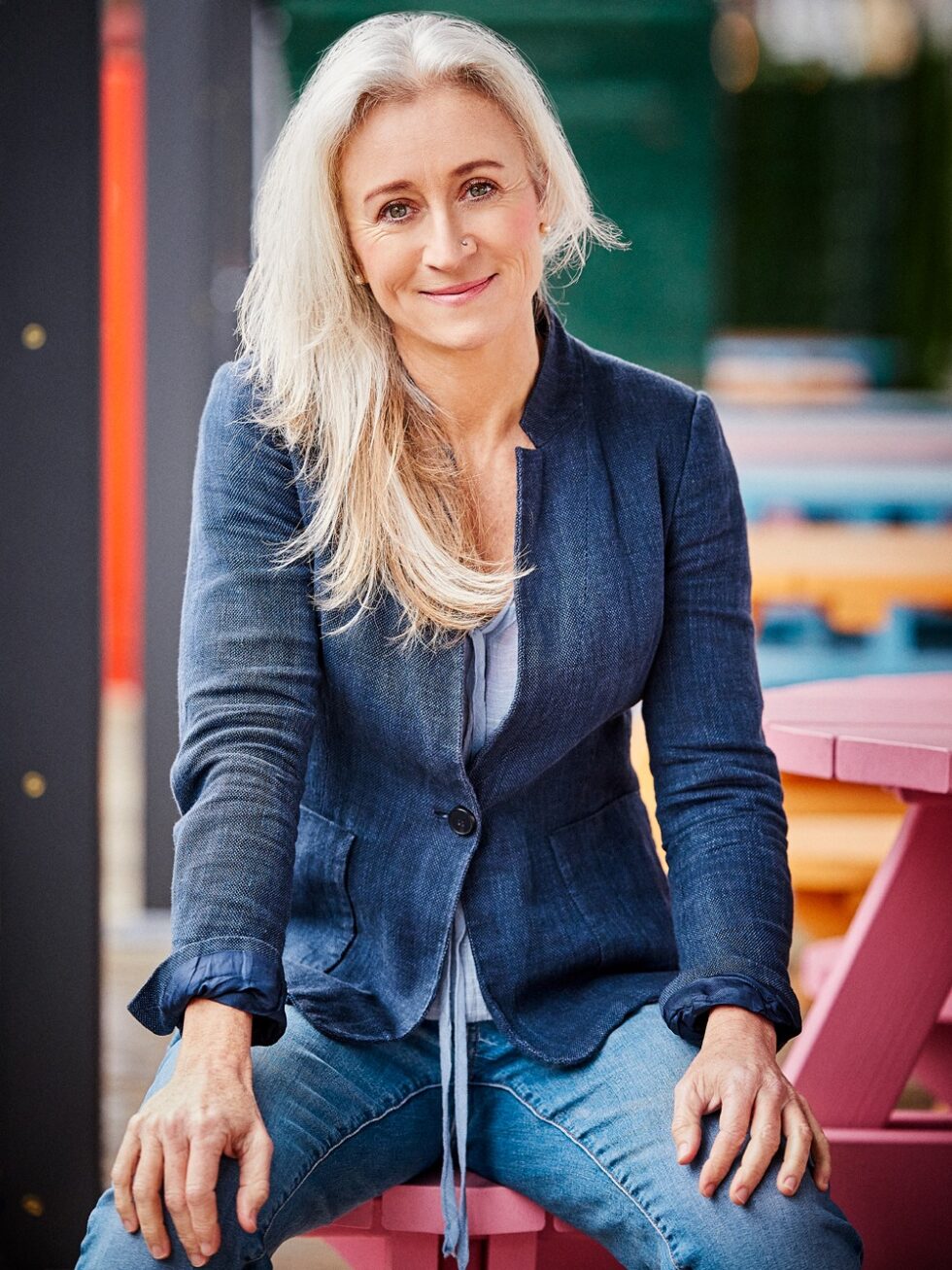 "I have lost (and am still losing) weight and don't feel guilty about my chocolate and fudge treats.  Thank you very much."
This is your menopause journey
Thousands of women are now embracing the life they could
once only dream of thanks to my uniquely personalised approach.
This is the result of three decades of research into the most effective means of tackling the physical, mental and hormonal challenges most women face during their lives; identifying precisely where your individual issues lie to pinpoint the changes you can make to achieve the life you want.
This is your opportunity to join the thousands of women I've already helped to adopt the healthier, happier outlook we can all achieve with a scientifically based, personalised approach.
I'm just a call away…
"In just over a week, I'm losing weight, especially around the tummy and hips."
"After adapting their diet in line with what Tanya recommended, I had immediate results."
"To say what Tanya has taught me has been life changing, is an understatement."
"The added fats definitely help with fullness and I'm feeling much more energised with the intermittent fasting."
"I love Tanya's healthy, sustainable philosophy on healthy living and eating."
"My body feels well, strong, and energised."
The programme everyone's talking about – uniquely personalised to your body, your mind, your lifestyle…
Build movement into your daily life and enjoy exercise scientifically matched to your mind, body and lifestyle.
Understand your personal diet and sleep profiles and how to
manage your individual exposure to sunlight, toxins and more for healthier habits now and for life.
Motivated, educated, capable 
Become conscious of your particular mindset and the
thoughts that support and sabotage your health and weight in order to adapt your habits for the change you want.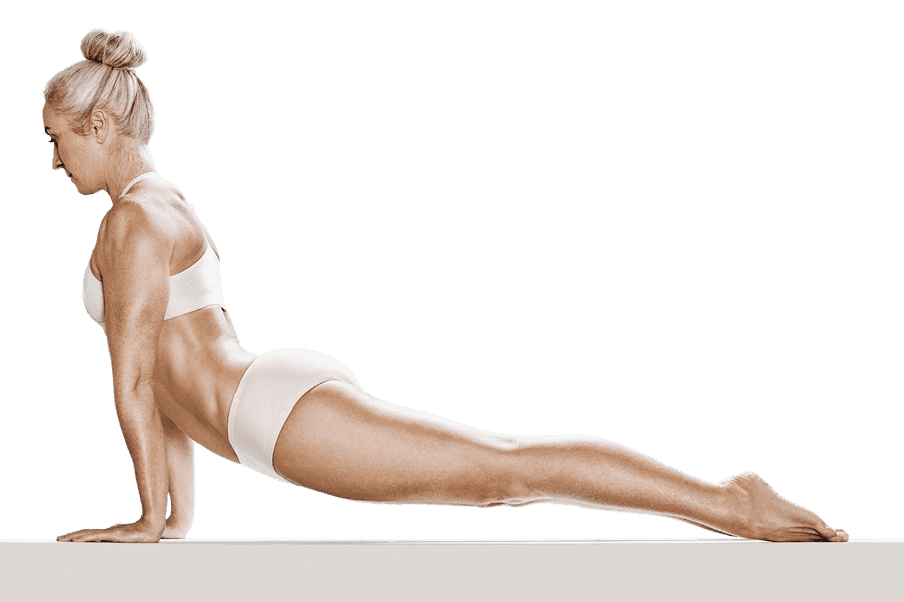 "Free your body and mind to shine – no starving, no over-exercising, no awful dieting. Just scientific, personalised improvements for your mind and body based on your individual symptoms and 30+ years of research."
Tanya Wyatt, 52 – Health Coach, Author, Presenter
Achieve mind/body balance with my signature personalised
programme. This precisely-focused approach centres on achieving mental clarity, emotional stability, optimal physical health and a stronger, leaner body. With this life-changing, individualised programme, you can lose midriff fat, strengthen your pelvic floor, sleep well, manage hot flushes, and reduce depression and anxiety. Includes my transformative Pilates Mat Strength and Menopause Diet Coaching programmes.
Combining Pilates (for core conditioning) with strength work (to change your body shape) will make you stronger, improve your posture, get you more toned and help you feel better in your body. Tailored for all abilities, body types and levels of  experience, this is the key to your optimal peri-menopausal or menopausal body shape.
Unpack your diet and understand its impact on your health and weight. Learn your body's 'food language' and feed your- self effectively. Includes a scientific nutritional assessment for a unique picture of your health and the insights we need to unlock menopause-specific weight loss and health gains tailored to your body and your lifestyle.
Be part of it.
Join the thousands of women worldwide who are transforming their lives with my programmes. Subscribe to my free emailer for regular news, events and tips, and on sign-up I'll send you a free 30-minute butt, leg, abs and back workout.