Feel a return
to vibrant health:
reduce hot flushes & loss of sleep​
trim or avoid midriff fat & get leaner & healthier​
strengthen the body & increase energy​
improve mental clarity, wellbeing & motivation​​
PLUS in-depth 1-2-1 + questionnaire to assess
health, & define your personal strategies!
 +44 (0) 7394 404478
tanya@tanyawyatt.com
… to what I hope will be one of your most exciting journeys ever! The journey to your best body and most vibrant state of health ever, whether you're peri, post, or menopausal. It will be a  personalised and educational one. No IG hacks, quick fixes or magic pills. Just real science and a proven process based on thousands of clients over the past 30 years. You're going to learn about you and the ways in which you can improve your daily experiences. You'll do this through a step-by-step process of meaningful and long term changes. Now, you may be concerned about motivation. Or perhaps you're nervous about what to expect. You may even be convinced it's not possible to succeed in your efforts. But I'm here to help you change your mindset. To guide and support you while you achieve your most desired goals. 
Changing your mind – the key to success
Let me help you create the mindset you need to support success in achieving your goals. We'll move you away from a negative, old-school "diet mentality". This will allow you to build a flexible attitude to every aspect of your life, including your nutrition. I'd love to aid you in achieving a healthy approach, not a perfect one.
HEALTH COACHING PROGRAMMES
Bring your life and body back into balance with this programme. Enjoy mental clarity, emotional stability and vibrant health. Lose midriff fat, strengthen pelvic floor, and ensure ideal cholesterol levels. Reduce the risk of osteoporosis, sleep soundly, manage hot flushes, and reduce anxiety/depression.
Pilates focuses on core (trunk) conditioning. Strength training is based on the principles of challenge and adaptation. Combining them gives you the best possible outcome. Change your body shape, build strength for everyday movement and offset poor posture. Become toned and stay younger too.  Be part of a supportive class community.
Unpack your diet and understand its impact on your menopause health and weight in this programme. Learn your body's unique food "language" and become adept at fuelling yourself. A health assessment offers a picture of your health in graph format and delivers insight into unlocking weight loss and health gains.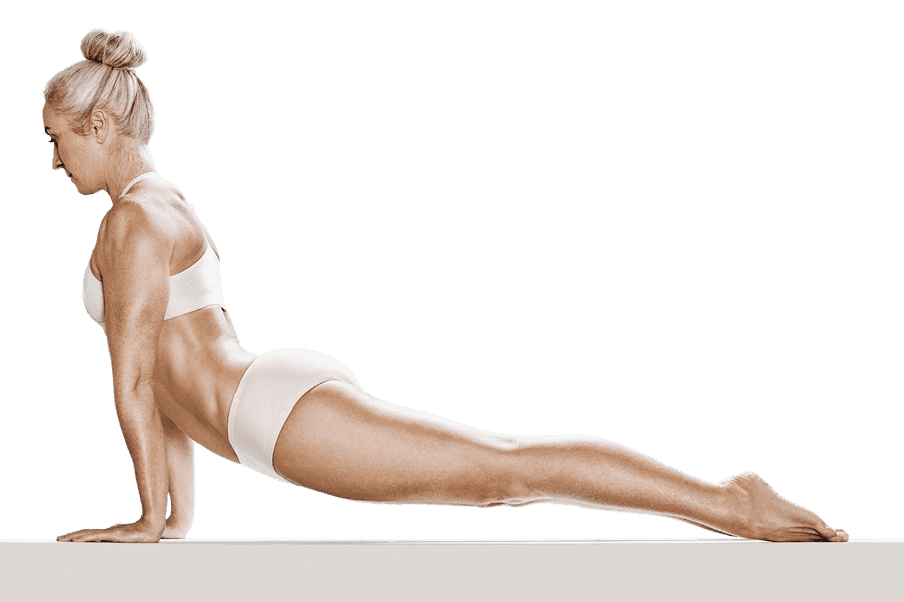 "Be proud of your body again without starving, over-exercising, or dieting. Learn about my unique and thoughtful health coaching approach."
Tanya Wyatt, 52 – Health Coach, Author and Presenter
I met with Tanya, thinking it would be another failed attempt at regaining health and energy. I quickly realised I was interacting with a health coach deeply tuned in, vastly knowledgeable, and compassionate. She never put me on a scale, or asked my weight. Rather, she dealt with my lifestyle, chemical make-up, energy levels, and body's wisdom. Working with Tanya in just six weeks changed my life and my approach to food. I emerged with renewed energy, a clearer complexion, and I lost 9kgs! Tanya makes sense of the complicated world of diets. She makes it easy, and she makes a huge difference.
"I emerged with renewed energy, a clearer complexion and I lost 9kgs!"