Live & personalised 3 x 30 mins weekly
+ exclusive access to recordings
£150 PER MONTH
Improved tone, better shape & a powerful core
Increased strength for everyday activities
Reduced risk of injury & poor posture
* A physical assessment is required prior to joining
Call/text to book/request call back
HEALTH COACHING PROGRAMMES
Bring your life and body back into balance with this programme. Enjoy mental clarity, emotional stability and vibrant health. Lose midriff fat, strengthen pelvic floor, and ensure ideal cholesterol levels. Reduce the risk of osteoporosis, sleep soundly, manage hot flushes, and reduce anxiety/depression.
Strength training is your best form of exercise. Change your body shape, build strength for everyday movement and offset poor posture. Become toned and stay younger too. Cover every area of the body in 3 x 30 minute coaching sessions per week. Be part of a supportive class community.
Unpack your diet and understand its impact on your current health and weight in this programme. Learn your body's unique food 'language'. A health assessment offers a visual representation of your health in graph format and delivers insight into unlocking weight loss and health gains.
Includes the Kick-Start health coaching programme, including the health assessment. Manage your environment to reduce hereditary risk factors. Improve mindset to create positive change. Create leverage in your day to build better stress resilience. Develop better stress management tools too.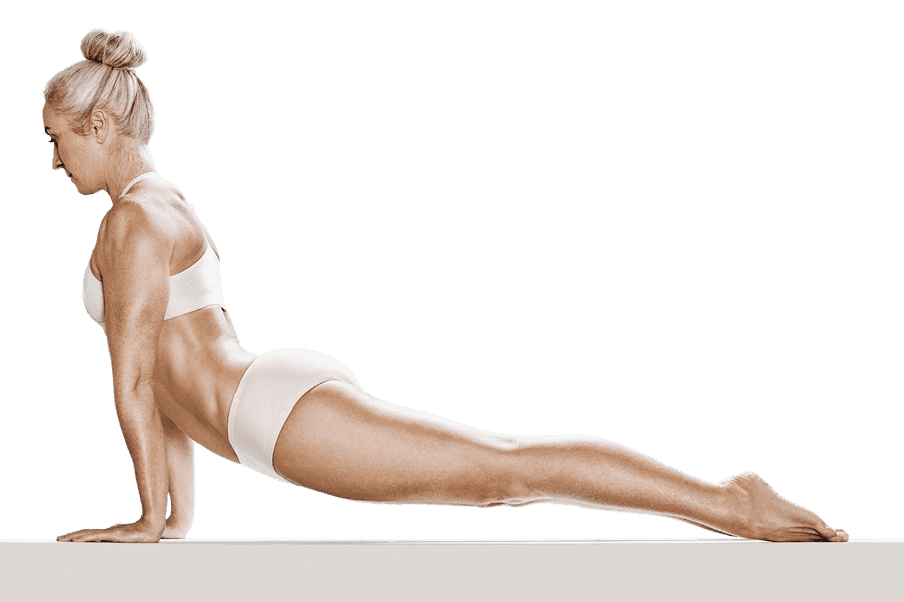 "Be proud of your body again without starving, over-exercising or dieting. Learn about my unique and thoughtful health coaching approach"
Tanya Wyatt: Health Coach, Author and Presenter
No sweat-till-you-drop workouts. Do the  best types of exercise for your needs. Achieve your desired goals by building the activities you love into your life. Watch video here.
Take control of your habits without feeling starved. Start a lifelong journey towards healthy eating. And still enjoy "bliss" foods with our easy method. Watch video here.
MOTIVATED, EDUCATED, CAPABLE

 
Been yo-yo dieting for years? Joined a gym and left soon afterwards? Learn to recognise how your thoughts can support or sabotage your happy body goals. Watch video below.
CHANGING YOUR MIND – THE KEY TO SUCCESS
Let me help you create the mindset you need to support success in achieving your goals. We'll move you away from a negative, old-school "diet mentality". This will allow you to build a flexible attitude to every aspect of your life, including your nutrition. I'd love to aid you in achieving a healthy approach, not a perfect one.
I met with Tanya, thinking it would be yet another failed attempt at regaining health and energy. After ten minutes, I realised I was interacting with a health coach deeply tuned in, vastly knowledgeable, and compassionate. She never put me on a scale, or asked my weight. Rather, she dealt with my lifestyle, chemical make-up, energy levels, and body's wisdom. Working with Tanya in just six weeks changed my life and my approach to food. I emerged with renewed energy, a clearer complexion, and oh, I lost 9kgs! Tanya makes sense of the complicated world of diets. She makes it easy, and she makes a huge difference.
"I emerged with renewed energy, a brighter light in my eyes, a clearer complexion, and oh – I lost 9kgs! "