The negative mental and physical effects of peri/menopause in the workplace are well documented. These effects can be negated with Tanya Wyatt's holistic workplace approach to empowering female employees to create and maintain physical and emotional health and productivity at work.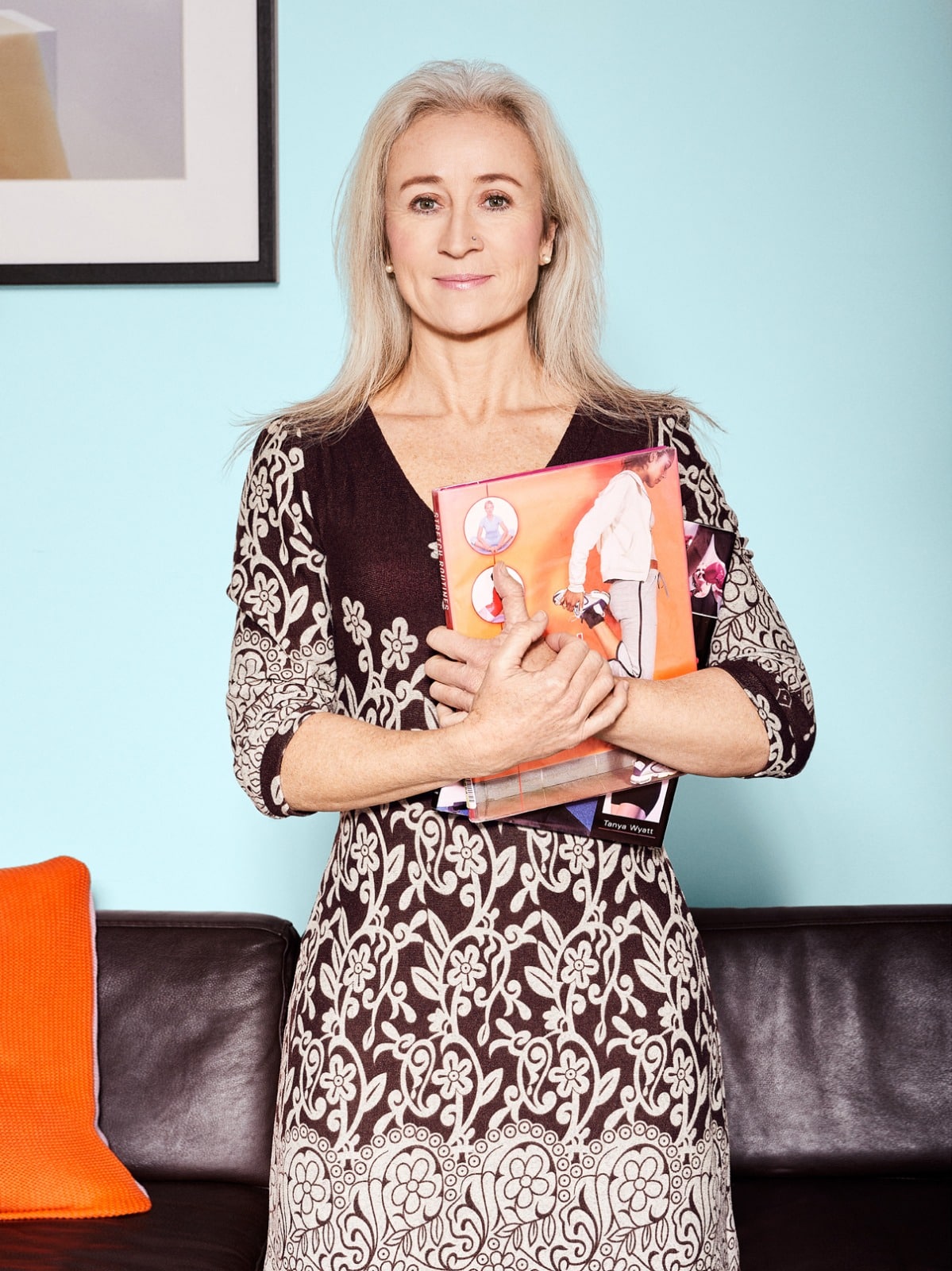 Organisations that have benefited from Tanya Wyatt's workplace wellbeing programmes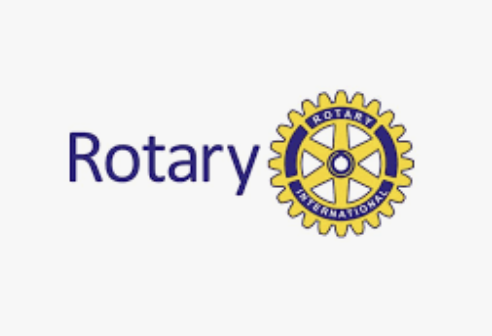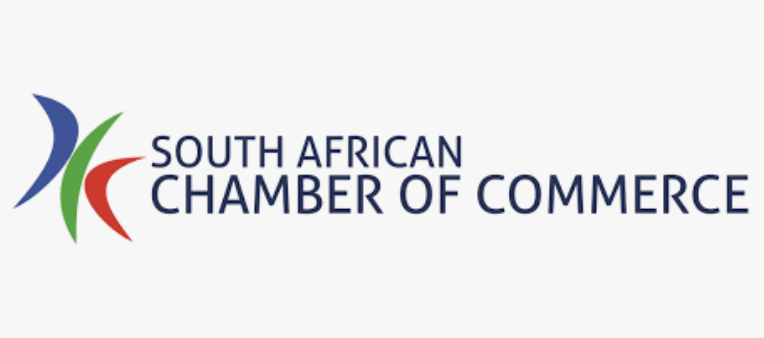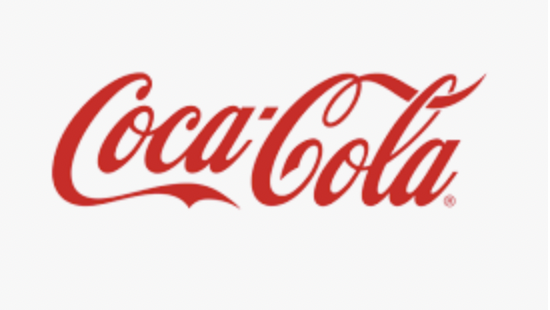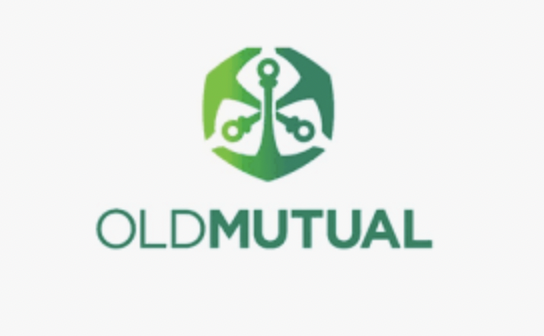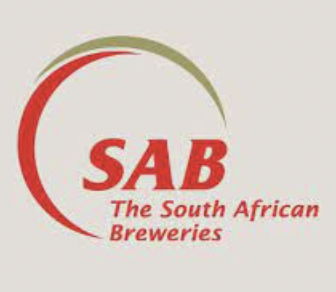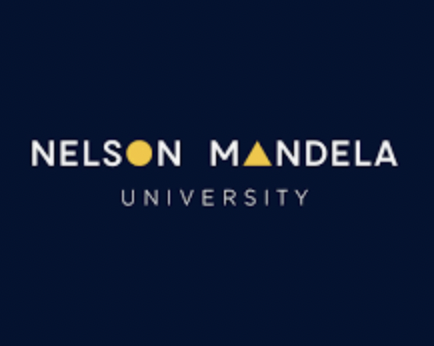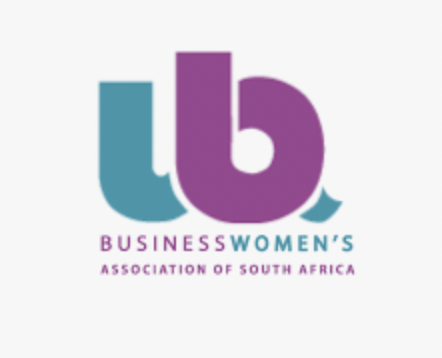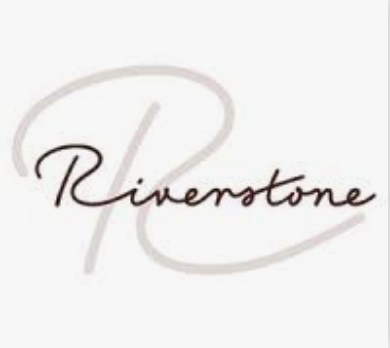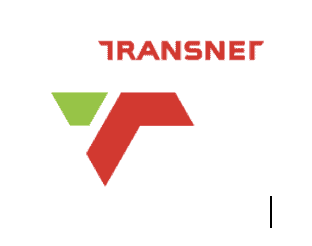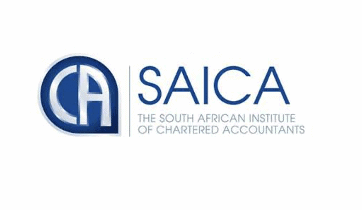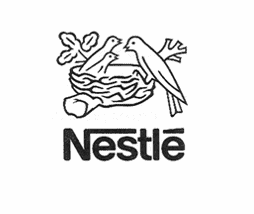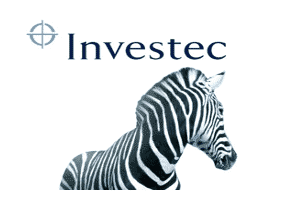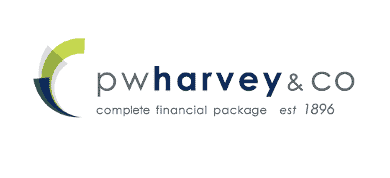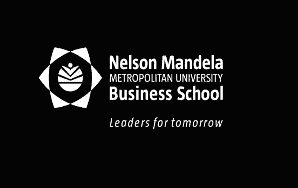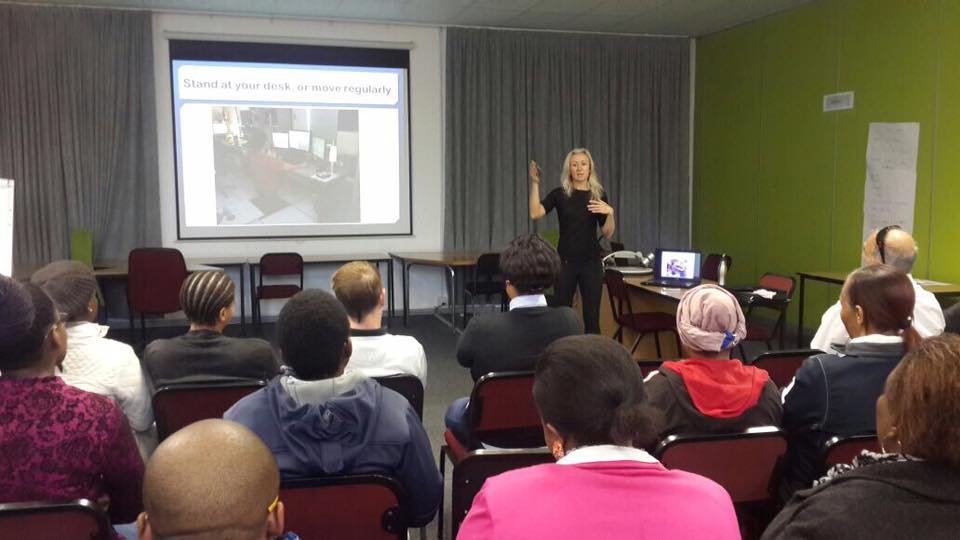 The average age for menopause is 52, but peri-menopause can start 12-14 years earlier, bringing with it many of the same symptoms. Peri- and menopausal women are often unsure of what to expect or how to manage these symptoms, while post-menopausal women can struggle with the after-effects.
As oestrogen diminishes, mood and memory are profoundly affected, leading to increased risk of anxiety and depression, accelerated brain ageing and the risk of dementia. Coupled with a drop in the calming hormone progesterone, women are at a distinct disadvantage, especially when they are under pressure.
Responsible employers are now recognising this impact and are benefiting from Tanya Wyatt's workshops for positive impacts on health, wellbeing and productivity in the workplace.
"The participants were all talking about what they learned and left the class motivated to try new things and adjust their lifestyles."
Effective employees are engaged in the workplace. How engaged peri- and menopausal women are tends to be related to how confident, emotionally stable and in control they feel, and key to this state is how they view themselves and their bodies. Meno- pause can result in weight gain, hair loss, hot flushes, irritability, mood swings, insomnia and more – symptoms which can lead to feelings of discomfort, despair, overwhelm and helplessness.
To optimise the health of your female colleagues, Tanya Wyatt's proven programmes share the science behind managing these symptoms effectively and for the long-term. Enhanced mental clarity, stable moods, increased energy, and improved resilience to stress are some of the many benefits our Menopause @Work programme offers.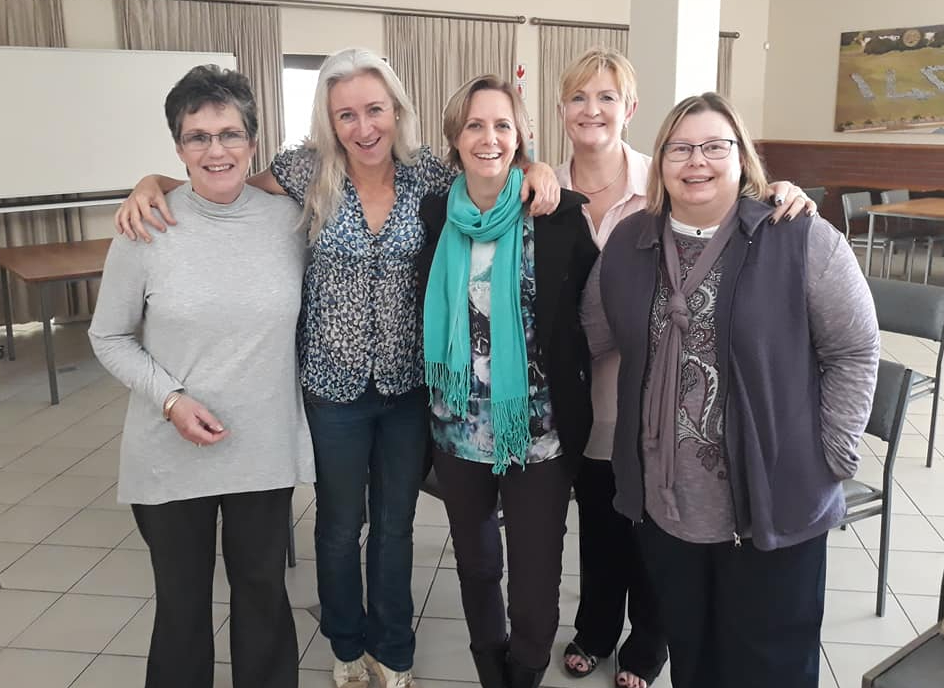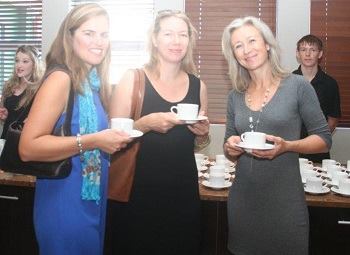 Tanya Wyatt's established Menopause @Work programme comprises modules based on key health issues adapted to your organisation's needs. These topics are underpinned by Tanya's three pillars of health – movement, nourishment and mindset – to ensure a holistic and comprehensive approach to workplace wellbeing.
Our online and in-person workshops include concise, science-based assessments, education and solutions based on our experience with thousands of women over the past 30 years.
Thank you for accepting our invite to speak. You did a sterling job as I received positive feedback from all. It was a difficult session as the managers had been in meetings all day. Performance levels were down and heads were lolling so well done to you.
Thank you for presenting to the team in Uitenhage. I spoke to a number of people who attended the presentation. Without exception they were SO positive! Staff really enjoyed the talk and learned a lot from it. Your thoughts on proactively improving health were excellent.
Diet is both a topical and sensitive issue. Therefore, we thought a nutrition expert would be perfect to address our guests. It is difficult to find a presenter who holds an audience captive. But you managed to enthrall all with your passion and humour. Judging by the rapt attention and laughter, you were a resounding success.
I really enjoyed your talk, thank you so much. You spoke of the things I believe in – I advocate – I love. I was enticed into the health profession by these ideas. They are the ideas that my grandfather and mother taught me. It was great to hear them from a colleague. So, thank you and good work – keep going from strength to strength.
On behalf of the management team, many thanks for your presentation. We so enjoyed the way you approached health and wellness. Your initiative resonated – we're also very pleased with the results. In addition to fascinating, your talks were great fun!
Thank you for presenting at our first ladies function of 2018. And thanks also for sharing your knowledge with us. We found your talk very motivating and extremely  informative. We all left with food for thought and admire your enthusiasm for life!
Tanya Wyatt helps businesses to develop happier, healthier, more productive people.

Corporate work
Tanya has worked extensively within the corporate arena, presenting wellness programmes and workshops for companies including Volkswagen SA, Nelson Mandela University Business School, Old Mutual, SAB, Johnson Controls, Investec, Liberty, Nestle, The Heart Foundation, CANSA, and Riverstone UK.

Background
Starting out as a professional ballet dancer in South Africa, later Tanya moved into exercise, nutrition and lifestyle management. She has designed, written and lectured for industry service providers and she co-founded South Africa's licensing body for fitness trainers.

Writing
Tanya has written regularly for magazines including Men's Health, Marie-Claire, Cos- mopolitan, and Shape, she is the author of two books published by New Holland, and will soon publish her third.

Schools
Tanya helps schools to develop happy, healthy children, working with a variety of institutions.