CORPORATE HEALTH PROGRAMME
Our corporate health programme is comprehensive and holistic. We use distinct tools for measuring success, so you can properly gauge outcomes.
Our corporate health programme consists of modules based on key health topics. These modules will help your staff develop happy bodies and minds in the workplace. Prevalent conditions in the workforce tend to include lifestyle diseases. Cancer, heart disease, diabetes and stress-induced depression are common. A truly happy body is best achieved when the whole programme is completed. Though you may want to address wellness topics in a more general way and for these occasions we can deliver a shorter health talk.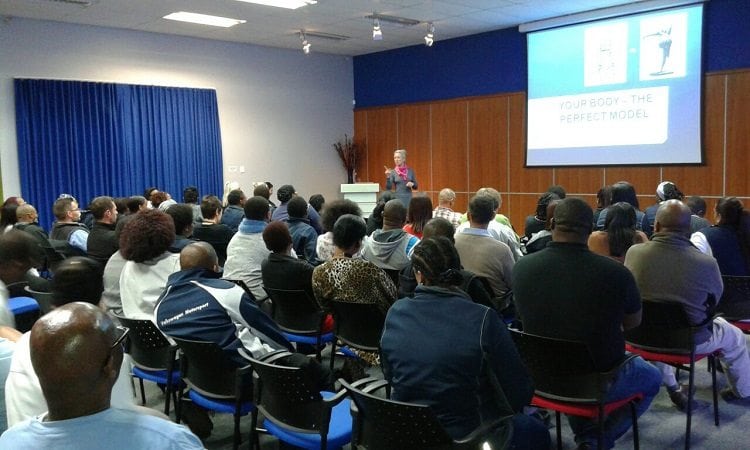 CHRONIC DISEASES OF LIFESTYLE (CDL)
Nine of the top 10 causes of death in 2020 were chronic diseases of lifestyle. Poor diets, smoking, heavy drinking, lack of exercise and stress all contribute. Serious health challenges include high BP, substance abuse, high cholesterol, diabetes and obesity. CDL are largely preventable if people are motivated to change. This concerns employers, more informed about staff wellness than ever before. They know that healthy employees are vital to the success of their business. Corporate health programmes have become integral to business health for this reason.
ENGAGEMENT
Effective employees are engaged in the workplace. They may need help through structured wellness programmes to achieve this. How engaged people are tends to be related to how happy they are. But key to happiness is how they view themselves and their bodies. To optimise healthy staff, we must help them develop happy bodies and minds. A  great deal of time is spent in the workplace. Let's put it to good use and build a work space where staff can practice what we preach. Our corporate health courses can be adapted to your needs. So give us a tinkle… we'll put back the twinkle.
Tanya Wyatt helps businesses develop happy, healthy staff. She started out as a professional ballet dancer in South Africa. Later, she moved into exercise, nutrition and lifestyle management.
Education
Tanya has been heavily involved with the SA fitness industry. She designed, wrote and lectured on coursework for industry service providers. She was also a member of the industry's standards generating body. In the mid 90s, Tanya co-founded SA's licensing body for fitness trainers.
Writing
Tanya has written regularly for national health magazines. Men's Health, Marie-Claire, Cosmopolitan, and Shape are just some. (She also served on Shape's advisory board). In addition, she has had regular columns in local newspapers. In 2004 she wrote two books, both published by New Holland.
Corporate
Tanya has worked extensively within the corporate arena. She has presented various wellness programmes and health talks through the decades. Some of the companies she's worked with include: Volkswagen SA, Nelson Mandela University Business School, Old Mutual, SAB, Johnson Controls, Investec, Liberty, Nestle, The Heart Foundation, CANSA, and Riverstone UK.
Schools
Tanya helps schools develop happy, healthy children and has worked with a wide variety of institutions in South Africa.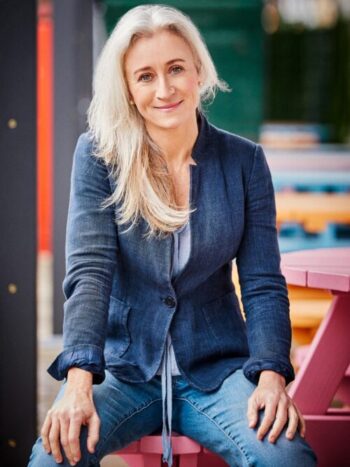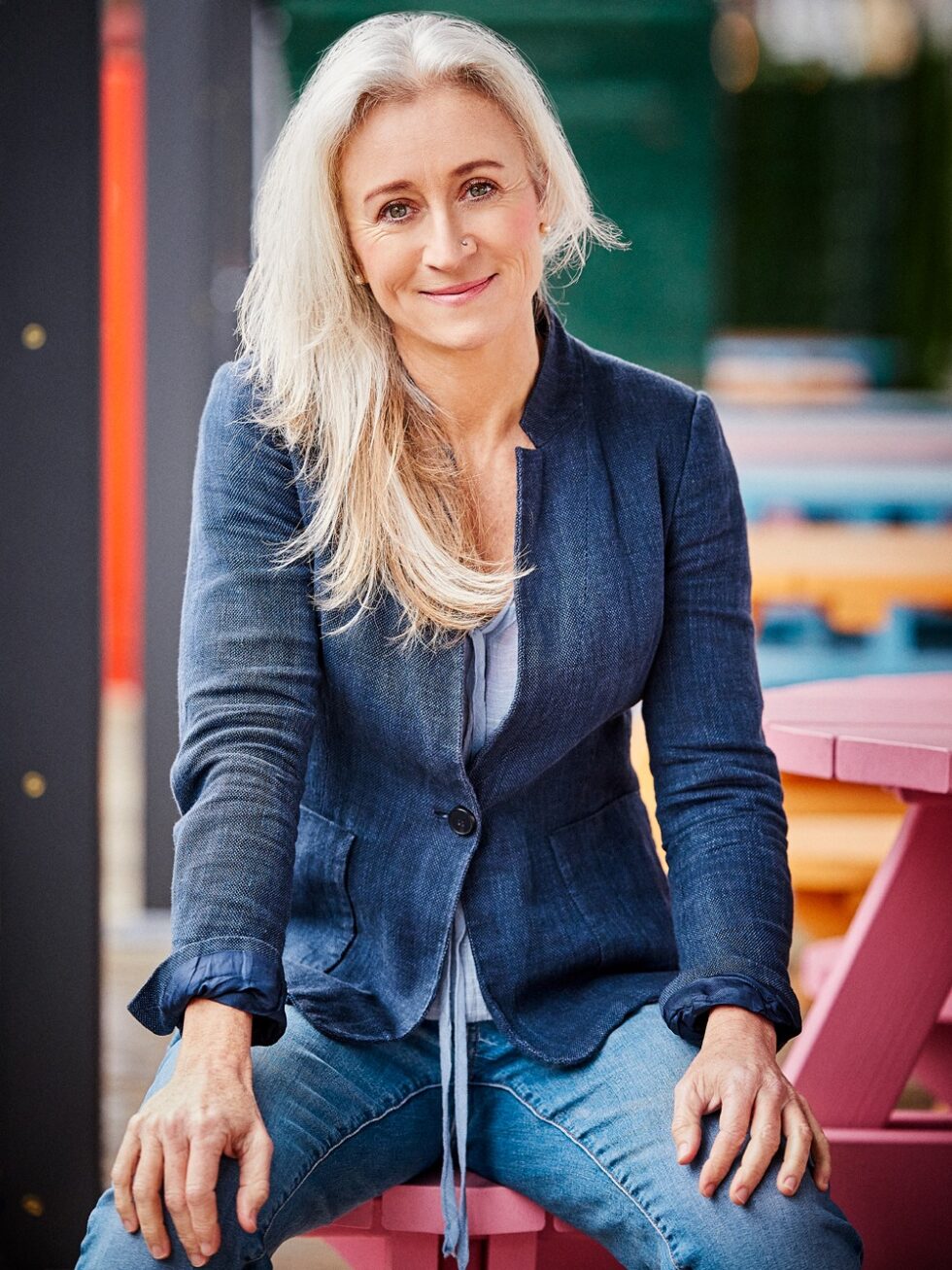 1992-2000
Keynote speaker and vector presenter at various SA/African fitness conventions.
Member of the SA fitness industry Standards Generating Body
1995-2002
Lecturer and writer for education providers in the SA fitness industry
Health and fitness writer for various Cape Town newspapers
Writer for Men's Health, Cosmopolitan, Marie-Claire and Shape
Shape magazine advisory board member
Co-founder of SA's first licensing body for fitness practitioners
 2003-2004
Health and fitness writer for Candida Faria, Brazilian lifestyle and sports clothing company.
Author of two health and fitness books, published by new Holland
2008-2021
Health writer for Port Elizabeth newspaper publications
Health speaker for Port Elizabeth and Cape Town radio stations
Corporate health coach for numerous SA and UK companies
Wellness committee member, Riverstone UK
Author of new, holistic female health book (yet to be published)