Calmness, restful sleep and vibrant health for baby and you…
Bringing a baby into the world is an incredible experience which brings with it huge responsibility, since everything we say, do and expose our children to impacts on their health, emotional wellbeing, mental capacity, and physical capability.
Delivered through a combination of home visits and/or online and phone/email consultations to fit around your location and family life, this highly personalised, transformative programme
is based on my years of experience helping babies and children, and their parents, bringing about rapid, positive change to create happy, flourishing families that thrive.
Drum roll!!!
Freddie slept from 10.00pm last night until 7.00am this morning!
I can't thank you enough!
Thanks to my individualised baby-care approach, you can:
* Improve overnight sleep for you and baby
* Enhance baby's immunity through better quality milk
* Introduce solids without triggering food intolerances
* Lose pregnancy weight safely, swiftly and in a lasting way
* Strengthen mental development and brain health in your little one
* Avoid attention deficit and concentration issues in toddlers/children
* Support baby's age-appropriate physical development for functional posture and movement into the future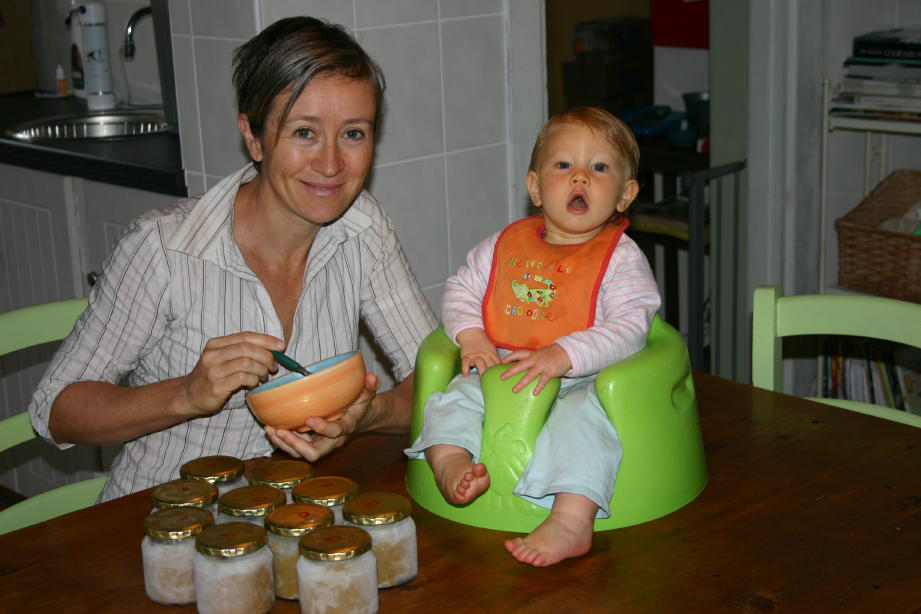 Every parent's been there – the unrelenting, all-consuming fog of fatigue, hauling yourself, zombie-like from task to task, despairing of life ever being "normal" again. But it can be, and rapidly, as proven by my success in creating transformative change for families in which some parents have all but lost hope. With my highly individualised approach, you and baby can enjoy emotional stability and security, thriving and flourishing as you unlock the intuition that lies at the heart of successful parenting.
Starting with an extensive assessment, we pinpoint issues that might be affecting your little one and you. For instance, as mothers we are directly impacted by our baby's mood and behaviour, so ensuring these are stable and positive is essential for our wellbeing too (which in turn affects our little one, creating a cycle of cause and effect).
We look at factors such as your pregnancy and birth experience; baby's sleep, rest and feeding patterns; and your emotional health and nutrition. Using the science of epigenetics, we create an environment in which you and your baby can thrive. We make gentle adjustments to baby's sleep position and surroundings for optimal rest, and we make simple yet powerful changes to maximise the nutritional value of your breast milk.
As your baby grows and is weaned, we concentrate on functional movement and gut health, all the while nurturing a positive, well-informed mindset that can set you and your child up for life. In infants, toddlers and young children, change tends to happen very rapidly. This means that whether you seek improved rest and sleep with sustained energy and better immunity; better mood, focus and concentration; or you want to encourage phase-appropriate physical development and brain health, this approach can transform your family life within days.
I look forward to meeting you and your little one, and experiencing the joy of undertaking this life-changing adventure together.
Pay-as-you-go consultations
£150 p/h
Package 1
£335 for 2.5 hours (over 3 months)
Package 2
£480 for 4 hours (over 6 months)
Be part of it.
Join the thousands of women worldwide who are transforming their lives with my programmes. Subscribe to my free emailer for regular news, events and tips, and on sign-up I'll send you a free 30-minute butt, leg, abs and back workout.