Menopause Health Coaching Programme
Gain physical strength, good posture and vibrant health. Create a lifestyle that supports your goals in a sustainable way. Cultivate a positive mindset and sense of self-value too. Build a flexible approach to diet, lifestyle and mindset. Learn about your body's unique "food language" and your peri/menopause phases. Enjoy fat burning secrets and access a team of holistic healthcare experts.
ONLINE MAT STRENGTH COACHING PROGRAMME
Years of work and research have taught me that strength training is the best form of training. It's how you'll change your body shape and remain strong for everyday movement. You'll also offset poor posture, and stay younger. The health benefits are extraordinary too. I can also help with fitness, flexibility or mobility. My approach to training efficiently means that your progress is steady and quick. I apply the science that governs training, so each move helps you meet your goals.
KICK-START HEALTH COACHING PROGRAMME
View a full assessment of your health in graph format. This gives insight into areas that aid weight loss and health gains. We'll also unpack your diet and note its impact on your health and weight. This allows personal suggestions for fast and effective dietary change. Also learn your body's unique food language + how to eliminate cravings. Create an action plan, with regular check-ups to help you stay motivated.
WHOLE BODY HEALTH COACHING PROGRAMME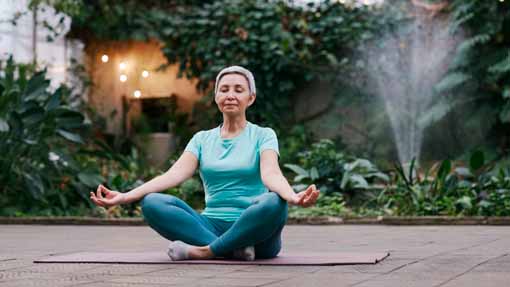 Includes the Kick-Start Health programme. This covers building a plan of action to achieve your goals. Also, a diet and health assessment + planning sessions. Gain insight into health/weight-blocking factors. Learn your body's food language and manage cravings too. Manage your environment to reduce genetic risk factors. And improve your mindset to create positive change in your life. Build stress resilience and management for a calmer daily experience.