Years of research has taught me that strength training principles underlie the most effective workout for women. I've coupled these principles with a Pilates focus on core work to create hybrid Pilates Mat Strength specifically for you, toning and strengthening your body for midlife and beyond.
"I've lost 3 kgs and my posture and balance has improved tremendously."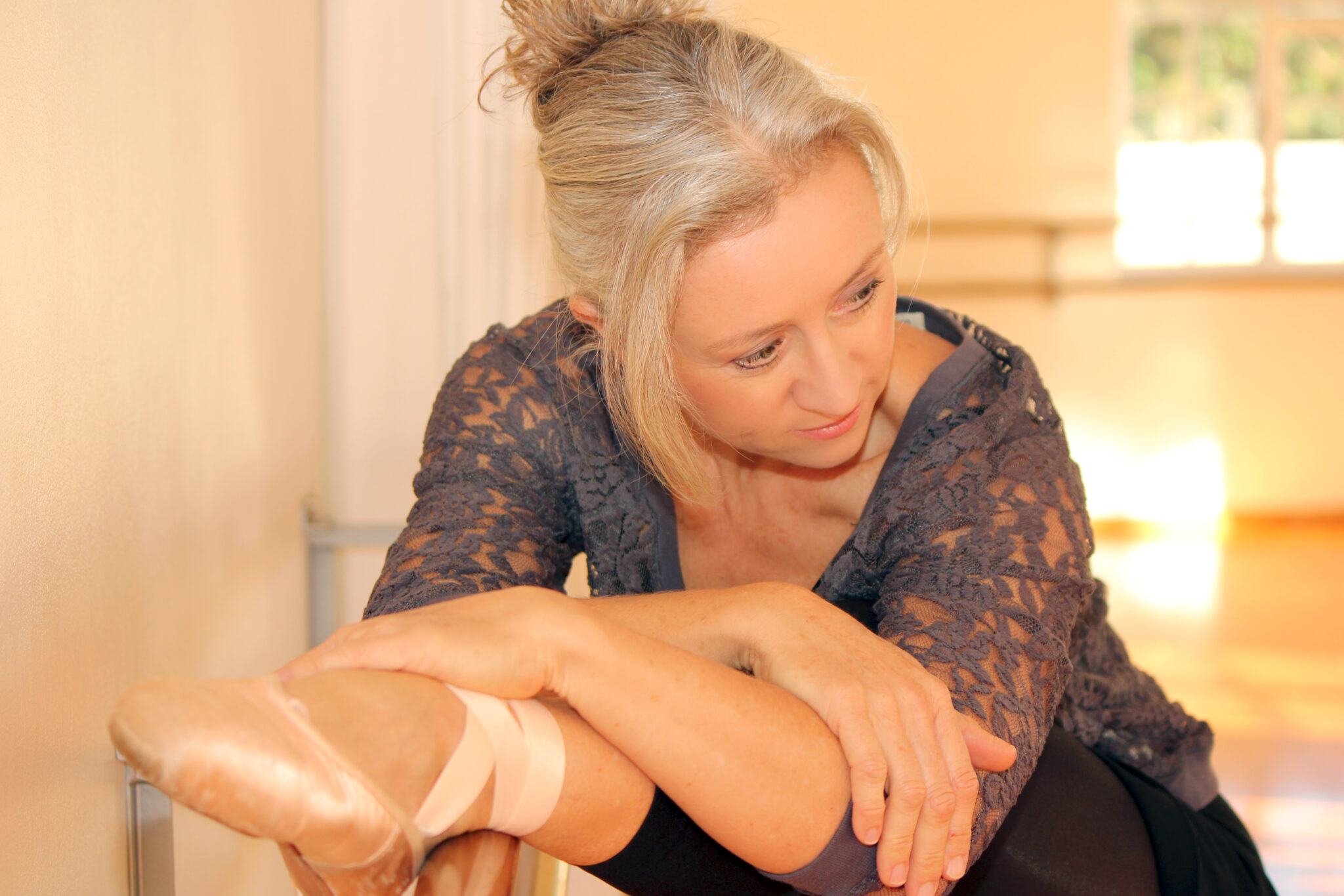 As a former ballet dancer, I know that adjusting your position by just an inch can make the difference between activating one muscle group or another. If you're going to put time into training, every minute should count, so, whether online or in person, my Pilates coaching is all about technique, safety and efficacy.
"Tanya's knowledge of the body is astounding and her eye for detail ensured that I mastered technique before all else."
"I didn't realise I was progressing so quickly - my body fat percentages have dropped and my body is happily changing."
"I've been doing classes with Tanya for a few months now and am feeling so alive, focused and strong."
"Thank you very much – one day when I'm a world champ in my sport, it will be because of you."
"Tanya combined a bespoke, personalised programme underpinned by science and physics, of which she has incredible expertise and knowledge."
"I've taken your advice about using weights rather than just doing cardio-based exercises and I can so see a difference!"
Train all areas of the body in just 3 x 30 min sessions per week
* Improve tone and body shape
* Strengthen your core
* Improve posture
* Build strength and range of movement
* Stay safe and injury-free
* Suitable for all body types and levels of experience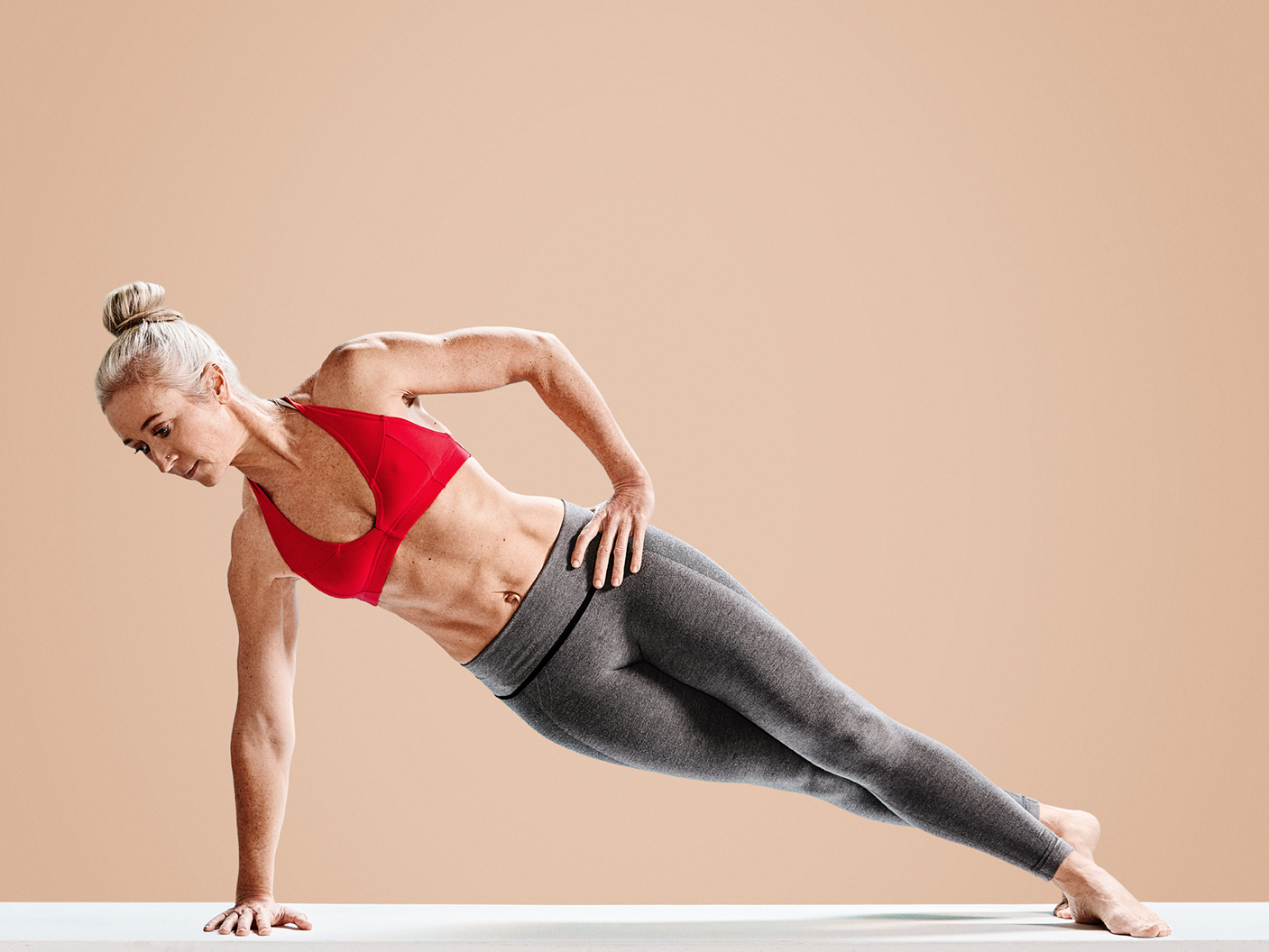 Online, on-demand library
90+ 30-minute workouts – £25 / month
One-on-one work (@ gym or client's home)
Please enquire for rates
Join our community of women and enjoy a free 30-minute butt, leg, abs & back workout.
You'll also receive regular news, blogs, event invites and everything else related to menopause.