Can kid's food be nourishing and cool, or will it always be broc vs. choc? Are there healthy foods that don't need kids to be pinned down and force fed?
Our school health programmes prove there are. In fact, we believe schools should play a vital role in this issue. School is where kids can be exposed to foods that taste great and deliver the right stuff. Kids spend the majority of their waking hours at school. What they eat there plays a key role in shaping their habits – now, and in the future. Things heard at school, foods served at school, how their friends view food are lessons learnt. These are lessons they'll carry for life, impacting on their health in time.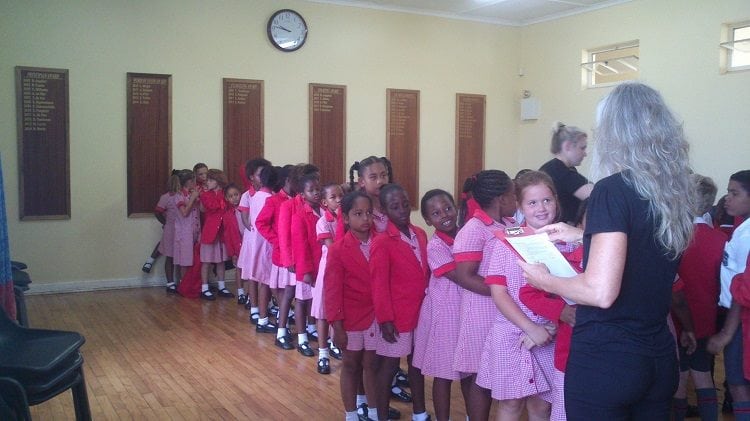 Canteen or tuck shop
We offer fresh and healthy food ideas for the canteen or tuck shop. Change is made "softly" by keeping foods looking the same way kids know them. And we ensure great nutrient value with low sugar and processed foods. Just think – calm, healthy, vibrant little people sharing your classrooms forevermore! We'll also help educate your parents. Your learners may enjoy our wholeness talks on why healthy food rocks, too.
Self-appearance vs self-worth
In the case of teens, we help them see the difference between looks and self-worth. We offer tools for building these aspects of self-esteem in positive ways. Negative habits can effect the mental and physical wellbeing of  kids. This can reach a critical point, e.g. eating disorders or self-harming. Our school health programme collaborates with key influencers. Learner, parents, doctor and psychologist are part of the team that address this challenge.
Tanya was a speaker at one of our parent meetings. Since then, she has engaged with pupils in order to tackle diet and wellness. She is an excellent communicator and is passionate about her work. Her continued interest and support is very valued. I applaud her in her efforts to change the face of tuck shops at our
schools
.
Thank you again for taking the time to speak to the girls today. The subjects of self-esteem and eating issues was very well received. The
girls
found it incredibly informative and it gave them food for thought. The issue of self-appearance vs self-worth offered some healthy debate. We will definitely invite you back for more!
Tanya Wyatt started out as a professional ballet dancer in South Africa. Later, she moved into exercise, nutrition and lifestyle management.
Education
Tanya has been heavily involved with the SA fitness industry. She designed, wrote and lectured on coursework for industry service providers. She was also a member of the industry's standards generating body. In the mid 90s, Tanya co-founded SA's licensing body for fitness trainers.
Writing
Tanya has written regularly for national health magazines. Men's Health, Marie-Claire, Cosmopolitan, and Shape are just some. (She also served on Shape's advisory board). In addition, she has had regular columns in local newspapers. In 2004 she wrote two books, both published by New Holland. She recently wrote her third book.
Corporate
Tanya has worked extensively within the corporate arena. She has presented numerous and varied wellness programmes and health talks through the decades.
Schools
Tanya helps schools develop happy, healthy children and has worked with a wide variety of institutions. These include: Elsen Academy, St George's Preparatory School, Collegiate High School for Girls, Collegiate Junior School for Girls, Clarendon Primary School, Grey Junior School, St Dominic's Priory and Willow Academy.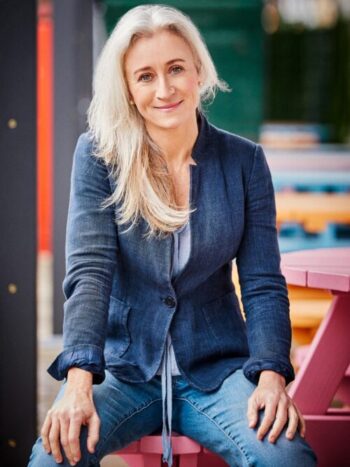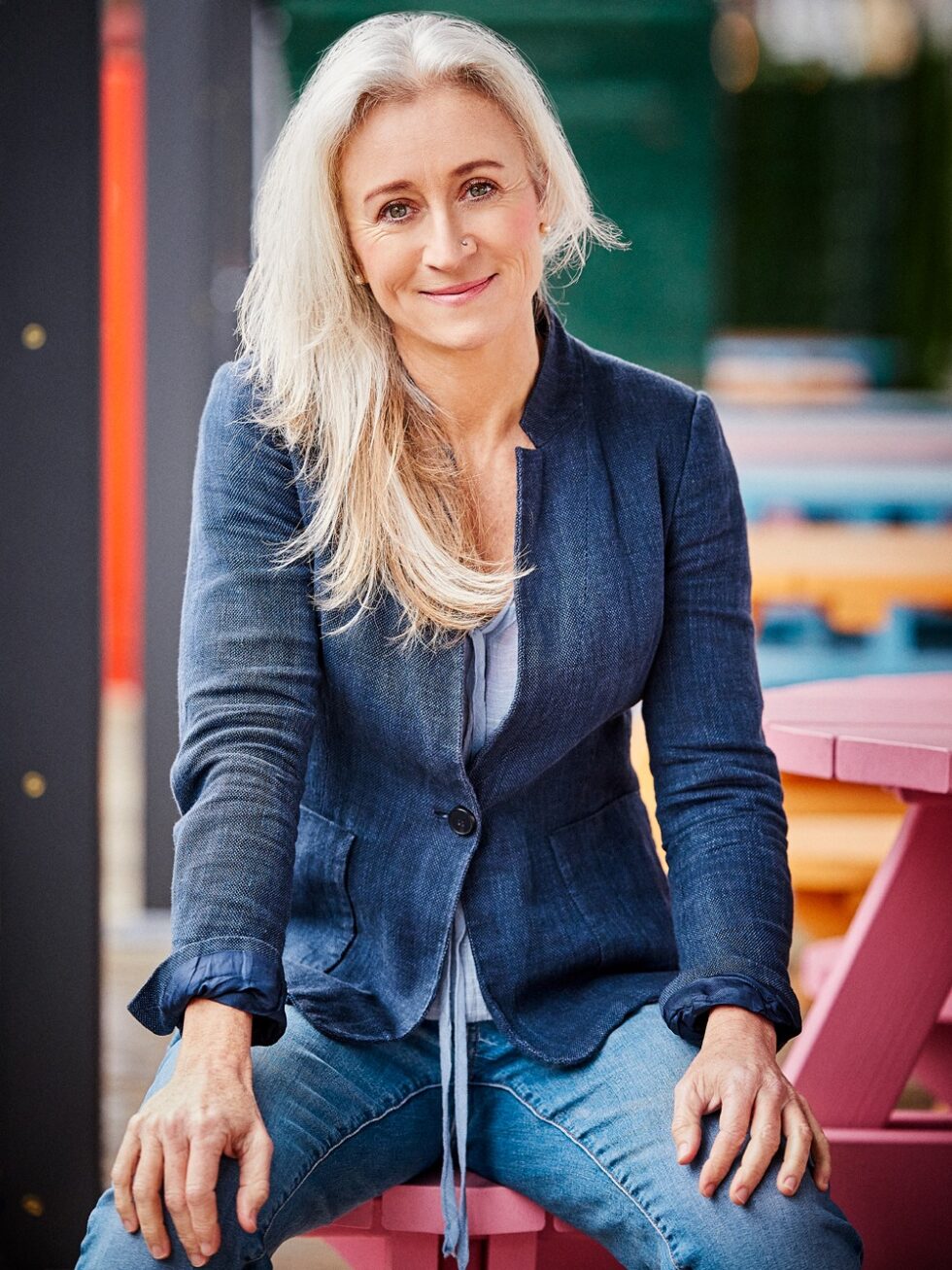 1992-2000
Keynote speaker and vector presenter at various SA/African fitness conventions.
Member of the SA fitness industry Standards Generating Body
1995-2002
Lecturer and writer for education providers in the SA fitness industry
Health and fitness writer for various Cape Town newspapers
Writer for Men's Health, Cosmopolitan, Marie-Claire and Shape
Shape magazine advisory board member
Co-founder of SA's first licensing body for fitness practitioners
 2003-2004
Health and fitness writer for Candida Faria, Brazilian lifestyle and sports clothing company.
Author of two health and fitness books, published by new Holland
2008-2021
Health writer for Port Elizabeth newspaper publications
Health speaker for Port Elizabeth and Cape Town radio stations
Corporate health coach for numerous SA and UK companies
Wellness committee member, Riverstone UK
Author of new, holistic female health book (yet to be published)