WELLNESS JOURNEYS
WITH TANYA WYATT
Personalised health programmes
Take control of your health, hormones and wellbeing
Menopause Health Coaching
Transform your life with my signature personalised programme, including 1:1 coaching, epigenetics, Pilates and individualised nutritional support.
Unlock the weight loss and fat-burning secrets that work for your body, become more toned, and enjoy improved mental and physical health with my signature personalised programme. This combination of 1:1 coaching, individualised nutritional work, Pilates and epigenetics has been developed over three decades working with women worldwide. Includes the Pilates Mat Strength and Functional Health Coaching programmes in one life-changing package.
Pilates Mat Strength Coaching
Specifically developed for women, you can build strength and improve body tone in just three 30-min sessions each week. Suitable for every body type, this programme rapidly improves your posture, body tone and energy. Included within the signature Menopause Health and Functional Health Coaching programmes or available as a standalone offering, these accessible yet transformative classes are available online on demand or on a personalised 1:1 basis.
Functional Health Coaching
Take control of your mental and emotional health, have a stronger, leaner body, manage hormonal changes, and mitigate the effects of our modern environment on your health with my new, female-specific programme. With this life-changing, individualised programme tailored to your body's unique make-up and lifestyle, you can at last feel in control of your hormones and reach and maintain your optimal weight. Includes and my transformative Pilates Mat Strength programme.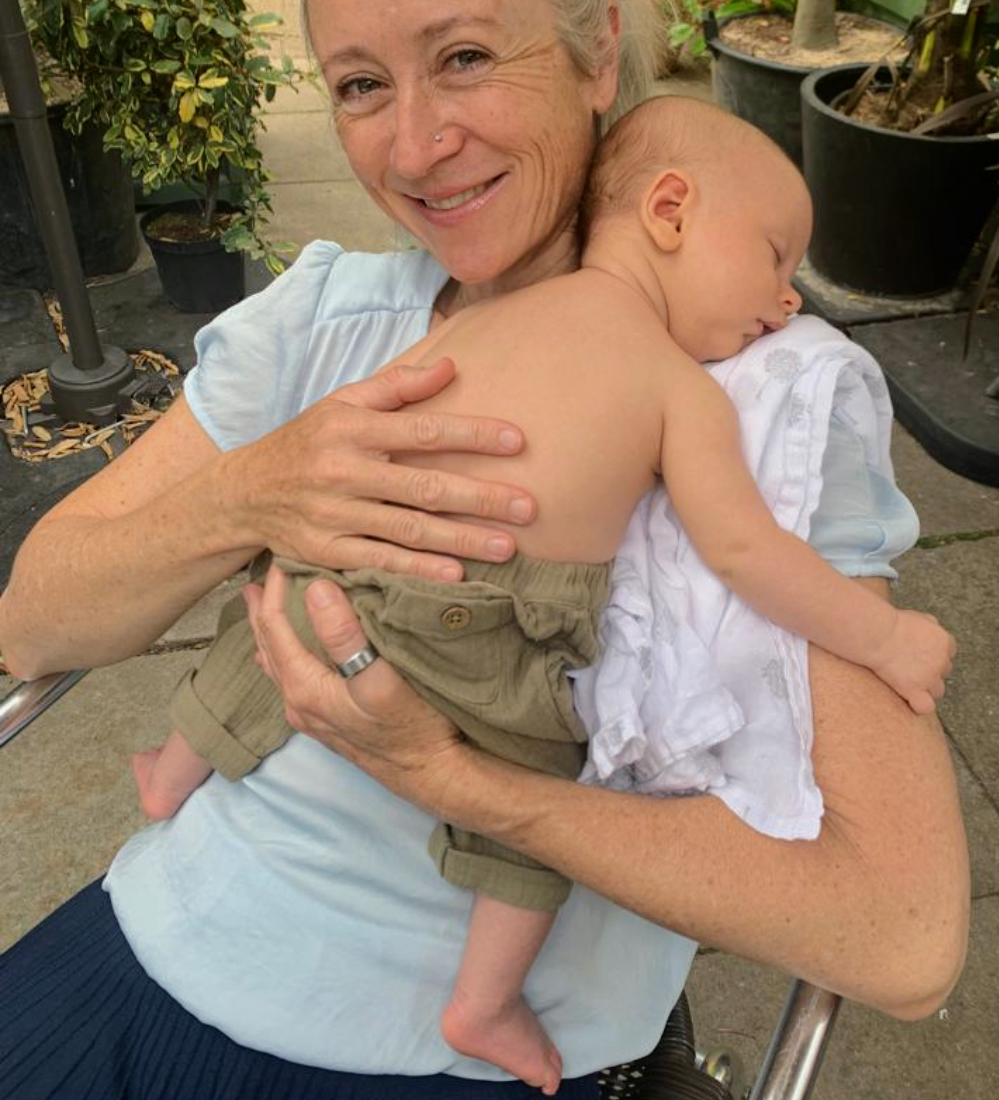 Bring calmness, restful sleep, and vibrant health to you and your little one. Taking your unique needs and living environment into account, this personalised programme will offer you solutions and support for baby's optimal development. With this life-changing programme you can improve sleep every night, enhance baby's immunity, avoid attention deficit and concentration issues in your little ones, and strengthen their mental development and brain health. We'll also ensure ideal physical phase development for their best future posture and movement.
I worked with Tanya to help me get my energy levels up. As a businesswoman and mom of three, I need all the energy I can get. When Tanya suggested increasing my fat intake, I thought I was either going to be dead in a month, or feel fabulous. The results are just astounding! This is the most energy I've ever had, my skin is great and my hair is a lot thicker. My friends tell me I'm glowing. For the first time in my life, my hormones have stabilised and I'm feeling absolutely great!
Be part of it.
Join the thousands of women worldwide who are transforming their lives with my programmes. Subscribe to my free emailer for regular news, events and tips, and on sign-up I'll send you a free 30-minute butt, leg, abs and back workout.