Tanya Wyatt helps businesses develop happy, healthy staff. She started out as a professional ballet dancer in South Africa. Later, she moved into exercise, nutrition and lifestyle management.
Education
Tanya has been heavily involved with the SA fitness industry. She designed, wrote and lectured on coursework for industry service providers. She was also a member of the industry's standards generating body. In the mid 90s, Tanya co-founded SA's licensing body for fitness trainers.
Writing
Tanya has written regularly for national health magazines. Men's Health, Marie-Claire, Cosmopolitan, and Shape are just some. (She also served on Shape's advisory board). In addition, she has had regular columns in local newspapers. In 2004 she wrote two books, both published by New Holland.
Corporate
Tanya has worked extensively within the corporate arena. She has presented various wellness programmes and health talks through the decades. Some of the companies she's worked with include: Volkswagen SA, Nelson Mandela University Business School, Old Mutual, SAB, Johnson Controls, Investec, Liberty, Nestle, The Heart Foundation, CANSA, and Riverstone UK.
Schools
Tanya has also worked with a variety of schools. These include: Elsen Academy, St George's Preparatory School, Collegiate High School for Girls, Collegiate Junior School for Girls, Clarendon Primary School, Grey Junior School, St Dominic's Priory and Willow Academy.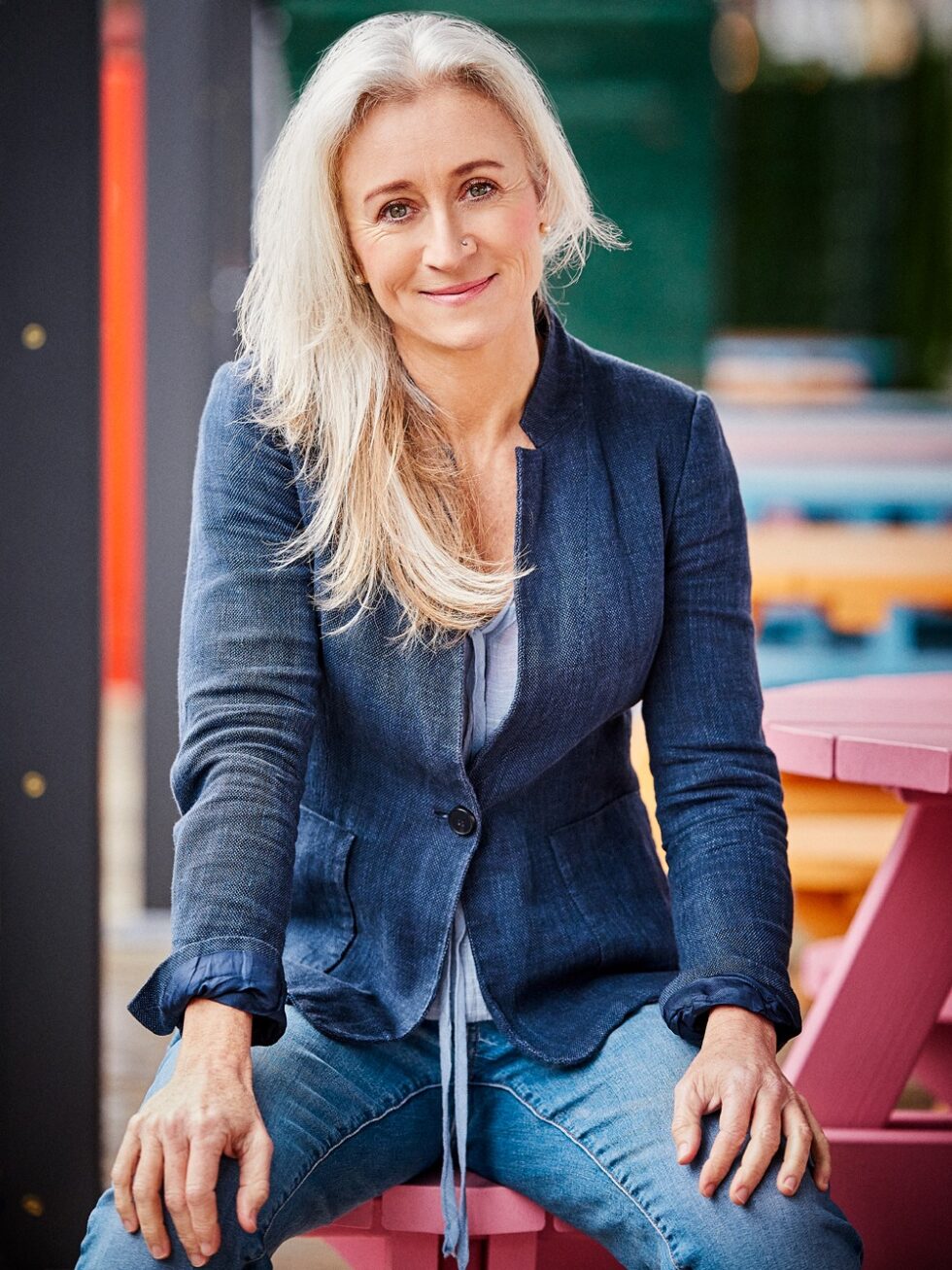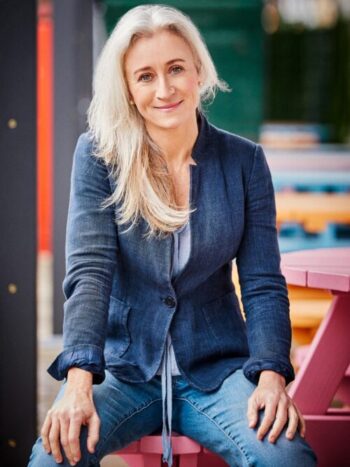 Tanya was a speaker at one of our parent meetings. Since then, she has engaged with pupils in order to tackle diet and wellness. She is an excellent communicator and is passionate about her work. Her continued interest and support is very valued. I applaud her in her efforts to change the face of tuck shops at our schools.
Thank you again for taking the time to speak to the girls today. The subjects of self-esteem and eating issues was very well received. The girls found it incredibly informative and it gave them food for thought. The issue of self-appearance vs self-worth offered some healthy debate. We will definitely invite you back for more!